We are a company that specializes in the sale of modern and reliable voting devices for city representatives with high quality audio recording and automatic camera system.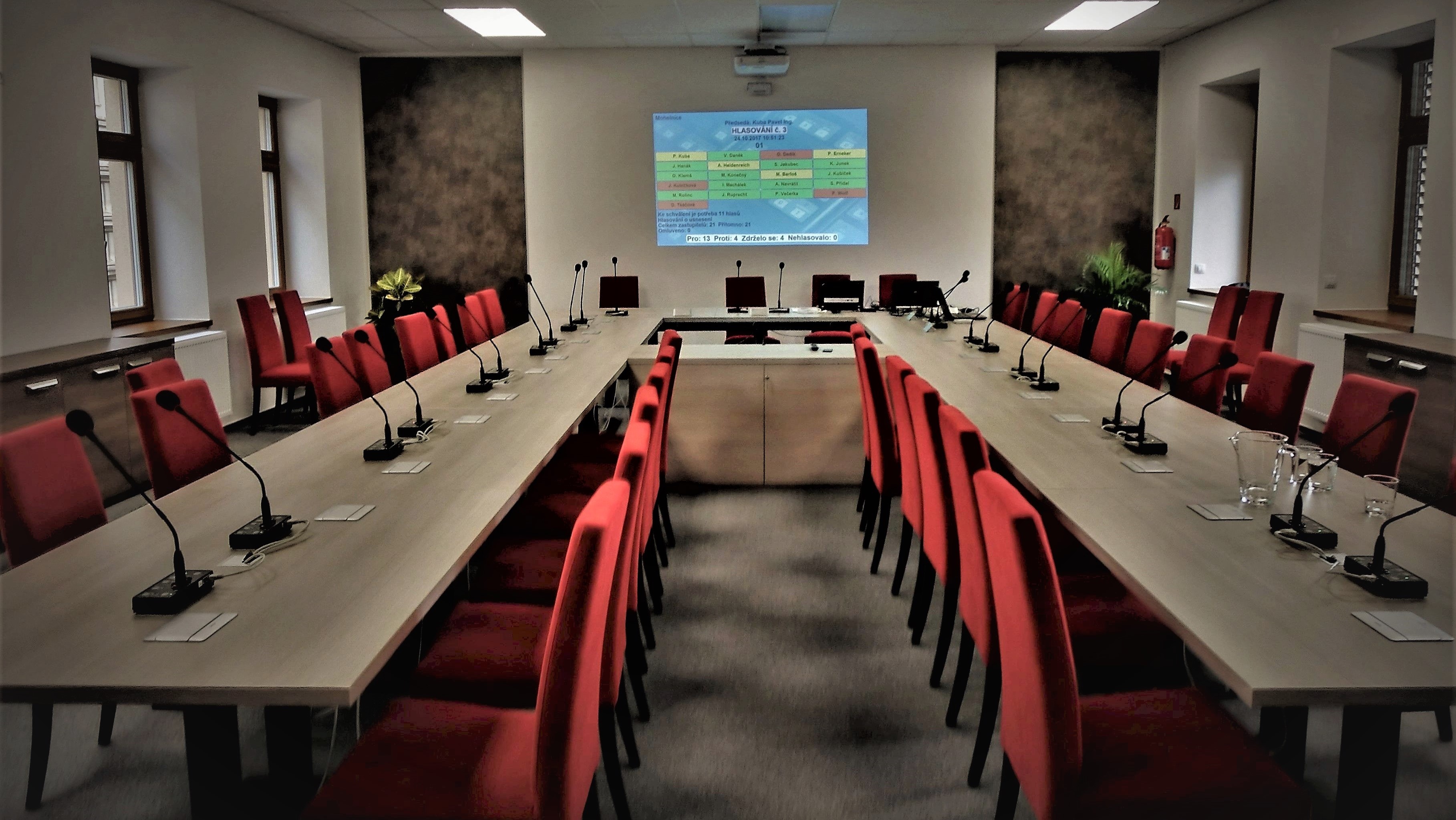 Our devices are designed to enable fast and efficient voting with a high degree of accuracy and reliability. With our modern technologies, you can be sure that every vote will be correctly recorded and counted. In addition, our devices are equipped with high quality audio recording, which ensures that every word is clearly heard and recorded. Our automatic camera system ensures that every vote is transparent and fair.
Our voting devices are the ideal choice for city representatives who are looking for a modern and reliable solution for their voting. Our devices are simple and intuitive, ensuring that voting is easy and accessible for everyone involved.

We work with the latest technology and security to ensure the highest level of safety and trust. Our voting machines are equipped with encryption and other security measures, ensuring that every vote is safe and private.

If you are looking for a modern and reliable voting device with high quality sound recording and an automatic camera system, do not hesitate to contact us. We will be happy to assist you with your needs and provide you with a solution that will meet your specific requirements.


_______________________________________________________________________________________


mobile design - easy and quick installation in a matter of minutes
the voting unit includes buttons for all legal states, an illuminated OLED display, a smart card reader, a gooseneck microphone with a light indicating that the microphone is turned on and another synchronous light located on the top panel of the unit
high quality audio recording, ensuring that every word is recorded and heard clearly
modern and reliable solution for your voting
the central unit contains a mixer with four inputs and six outputs incl. two balanced/ galvanically isolated, volume control, frequency correction, mute and special DSP mode for spoken word
audio recording indexed by points and individual discussants - easy search
simple and intuitive, voting is therefore easy and accessible for all involved
an automatic camera system will ensure that every vote is transparent and fair
_______________________________________________________________________________________

POLITICAL VOTING
SYSTEMS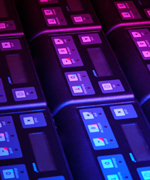 mobile design or fixed installation
easy control
maximum security
EDUCATIONAL, CONGRESSIONAL
AND STATISTICAL VOTING
SYSTEM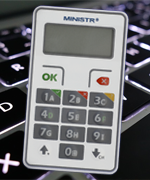 mobile design using a USB transmitter/receiver
clear
intuitive
software
easy acquisition
and evaluation of answers
CONFERENCE SYSTEMS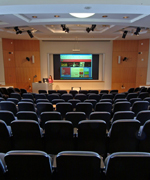 mobile design or fixed installation
simple control
high sound quality
compatibility
and extensibility
SOUND SYSTEMS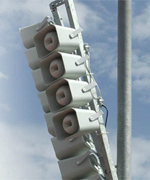 comprehensive sound design
assembly
and installation of sound systems
specialization in sports fields and places
with a large number of participants
sound system for social events with an emphasis on the spoken word